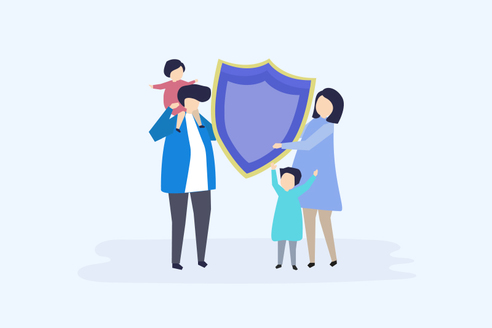 Protecting you & your family
One of the most imperative aspects of financial planning is evaluating the risks and ensuring that you take care of yourself and your dependable in the event of serious illness, injury or untimely death.
We have diverse range of products like Health Insurance, Life Insurance, Critical illness Insurance, Accident Insurance, etc. to pick from, suiting everyone alike. You can trust us to cater to your requirements and traverse the financial world without much trouble.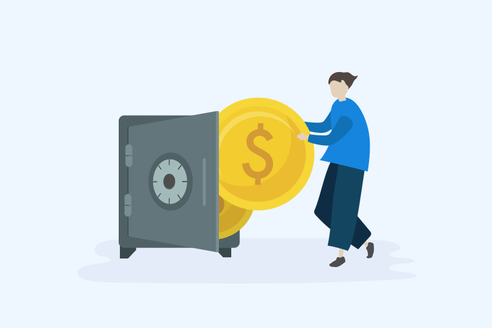 Building your Investments
How, where and when are the 3 most rudimentary questions one asks before venturing into financial investments.
Our Financial products offering like Mutual funds & Fixed Income products, Equity & derivatives, portfolio management services will help you navigate through your investments with ease. At AFS, we are committed to helping our clients turn their aspirations and financial dreams into realities.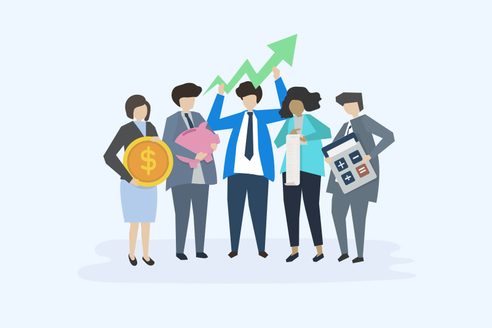 When life circumstances and primacies change, so do financial goals and you have to keep yourself and your family financially protected to address their immediate and leisurely goals. Whether it is planning for your Retirement, Children's Education & Weddings and any other leisure goals, we understand and study these carefully to curate plans that suit your needs and pockets.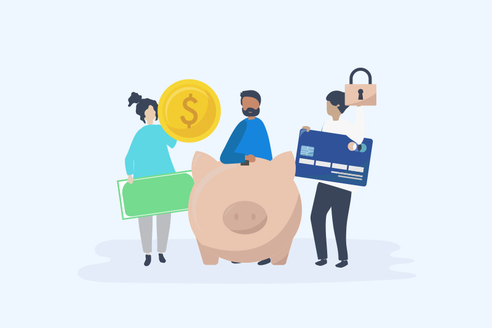 To pursue right numbers and keep up on with the financial planning, one may require a financial advisor, tax professional, insurance agent and a banker. But won't too many cooks spoil the broth?
To accommodate all your needs under a single umbrella, we step in with our diverse expertise and experience by managing all your other financial needs.We offer end to end financial services to Corporates as well.
Our team consists of members that have more than 13 years of experience in financial advisory and tax planning services. They have been certified with AMFI and IRDA and won several accolades at different platforms. With the ripe years of experience, we have built honest and strong relationships that has helped us prosper so far.
We have trusted partners on board so that we can offer you the best plans. Truly, we care!