Financial Planning Seminar at Logicash Solution Pvt Ltd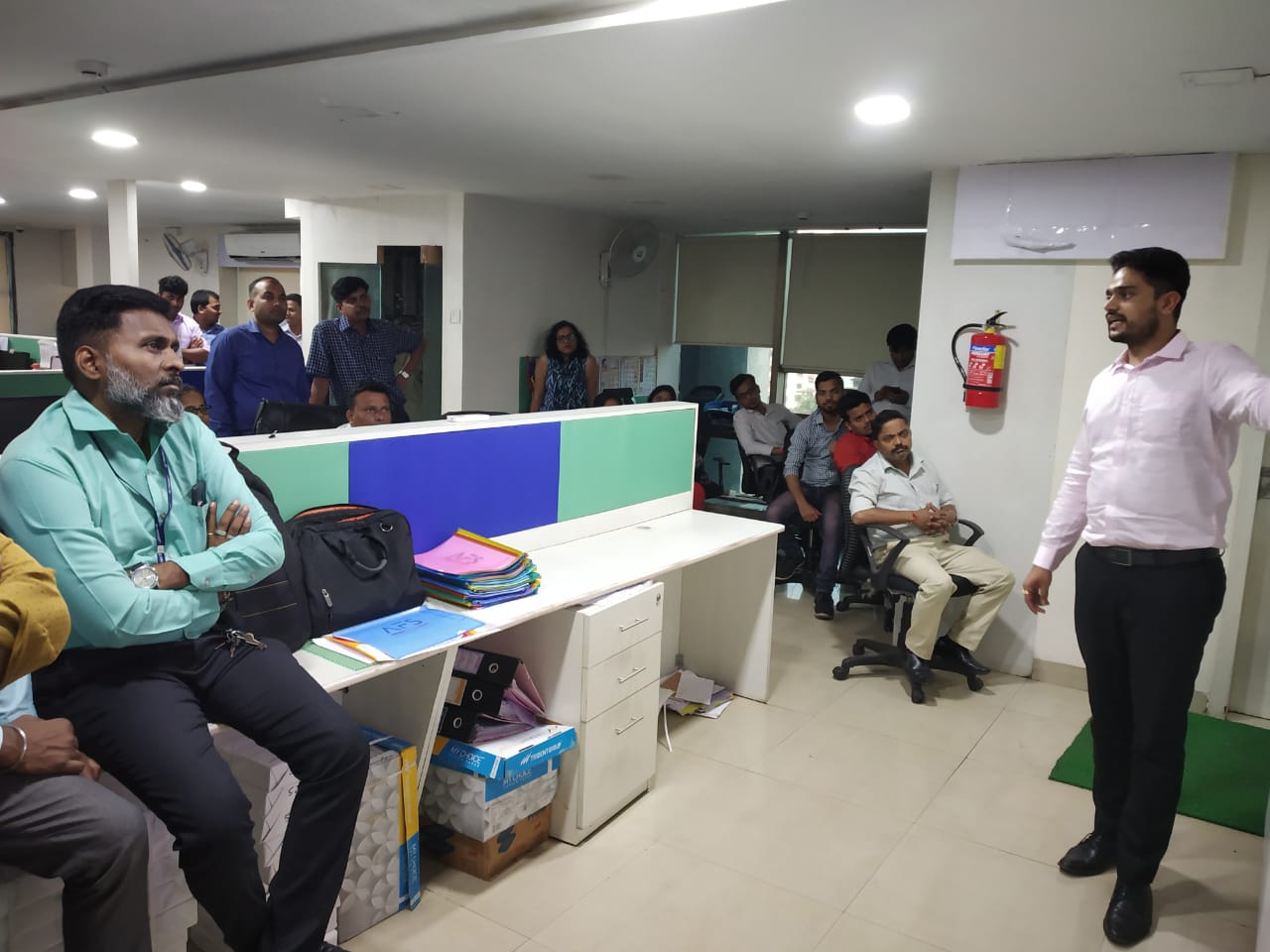 Logicash Pvt LTD it is!
We had the opportunity to conduct an financial planning seminar with Team Logicash.
70 odd members were present to acquire knowledge on how to invest money in different avenues.
A big thank you to the HR Department, as they helped us organize this seminar with ease and convenience. It is really nice to see company taking initiatives for their employees and they are ready to run an extra mile for them. We are really glad that Logicash gave us the opportunity throw light on investments, tax planning and
basic types of insurance plans
essential and vital for an individual.
Over all it was a great event to share and spread knowledge about wealth creation and preservation.
Event Images