Financial Planning Seminar and Workshop conducted at WeWork Vikhroli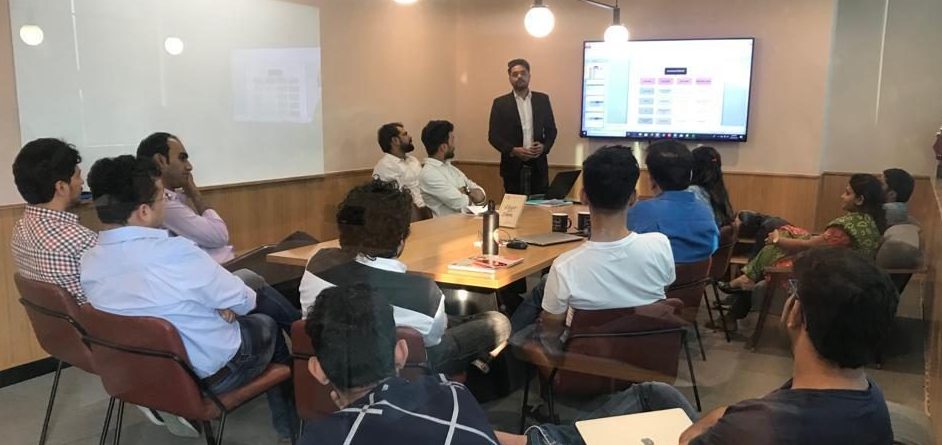 Our sincere thanks to
WeWork
Community Managers in helping us arrange and conduct a great workshop on Financial Planning at Vikhroli.
It was awesome coming across some great ambitious individuals(participants) eager to learn more about financial avenues and security bonds.
"How to invest my money" was the talk of the hour along with tax planning and insurance products. People were intrigued and asked series of question on
how to choose the best insurance plan
.
Workshop got even better when people got an opportunity to have a "one on one" session with our financial advisors. This Financial Planning Seminar was an eye opener when participants realized the importance of staying protected and secured for life with correct policies as per one's requirement.
WeWork indeed is a fabulous co-working space with mind boggling ambiance. Incredible Experience!
Event Images